South Sudan NEWS PORTAL (JUBA CITY)
Ramona Forever 2nd Grade Book Review by Kamala
This book is about Ramona getting a newborn sister. That reminds me of having a newborn brother. Now I understand why it is fun when there is a baby in the house. It is fun to guess what the baby is saying, and when he is playing with my hair. I wonder why my family was only going to have three children in the house. I predict it is because that's how many children most families have. I can imagine the baby girl's dark wild hair. It's interesting that 12 years and younger could not go into the hospital room, even though I went in when I was seven years old.
About Kamala
Kamala is 13 years old and currently in 7th grade. She is a voracious reader, loves all things pokemon and loves playing video games. This review was written on October 7, 2014.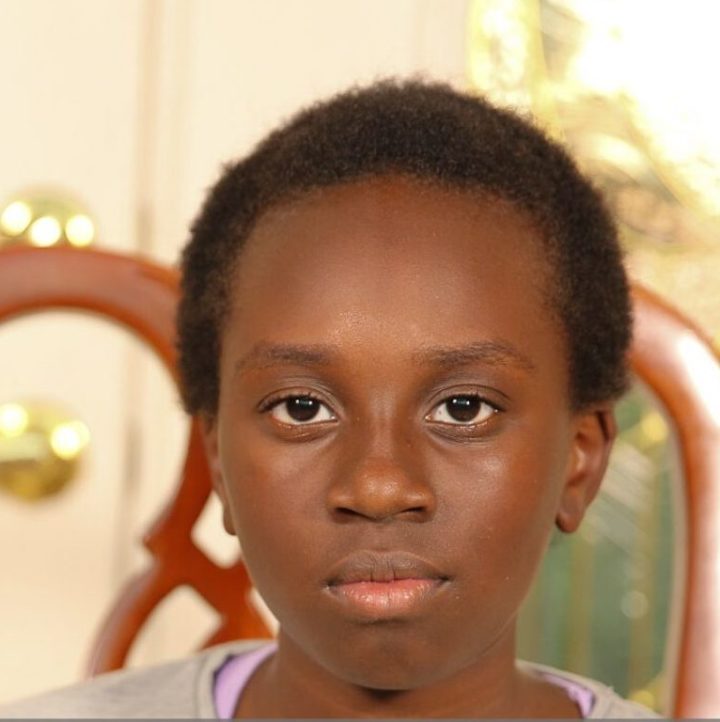 The post Ramona Forever 2nd Grade Book Review by Kamala appeared first on Taste of South Sudan.
Continue reading at Taste of South Sudan
As reported by Taste of South Sudan. Enjoyed this news story? Read more South Sudan news features on Taste of South Sudan.
Credits : Taste of South Sudan (https://tasteofsouthsudan.com) → Author : South Sudan PRESS REVIEW
Publishing and Aggregation by : South Sudan NEWS PORTAL
Permission : Central Press Syndicate South Sudan
Facebook : South Sudan NEWS PORTAL
We respect the intellectual property rights of our news sources and expect our users to do the same. We may provide links to external news sources from time to time, but any trademarks, logos, photographs and videos remain their copyrighted works. If you feel our website violates fair use or infringes on your copyright, inform us immediately for redress.
The Central Press Syndicate of South Sudan publishes articles related to South Sudan from press wires, verified social media sources and Google news, thereby centralizing South Sudanese news from all over the web, in an easy to read format.
Read related stories with similar tags below: